4 Rules for preparing the house for hosting guests at the holiday
Whether you are preparing to host relatives, friends, or acquaintances for a few hours or days, the advice, which we will provide to you, will make your home guests feel completely comfortable.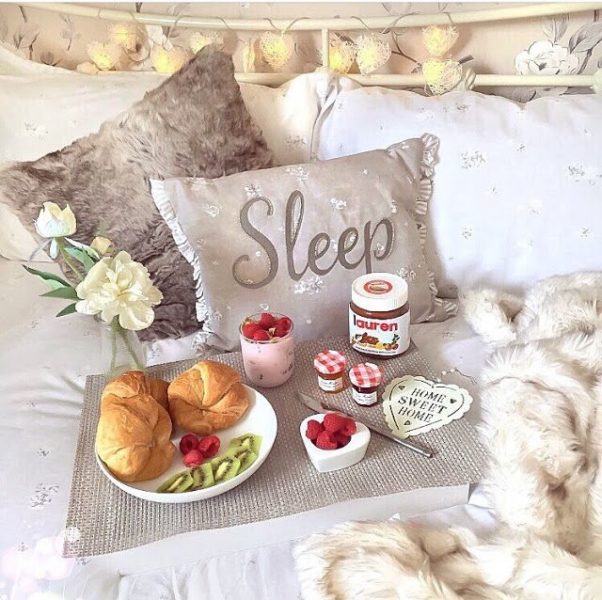 these are 4 Easy Rules to prepare the guest room, kitchen, dining room, and living room to host relatives and friends on holiday…
1- Guests room

Treat the room as if it were one of the rooms of a five-star hotel, including some basic things like an iron, a spare hanger, and an alarm clock.
As an additional cost, you can put a bottle of water, a box of chocolate or mint, and a paper labeled your home Wi-Fi password.
It is always a good idea to place the luggage rack so that guests do not trip their bags every day. For the bathroom, you should make sure you have extra toilet paper, a set of perfume bottles, and extra towels.
Also, the guest's health is taken care of by maintaining a stock of essential medicines, such as pills for gastrointestinal tract and head pain, bandages and emergency sewing kits.
---
2- The kitchen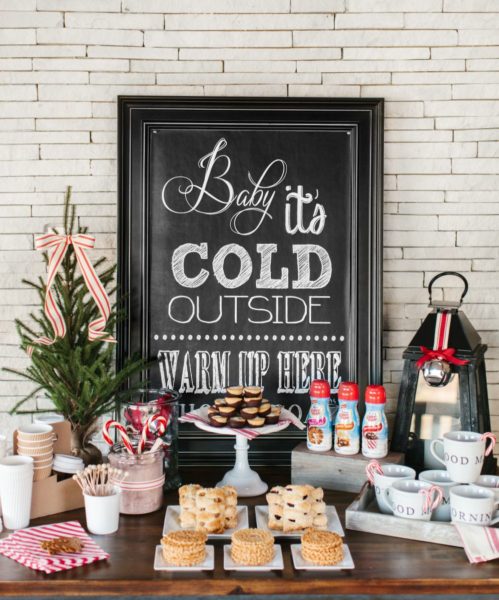 In order not to feel time pressure in the morning, prepare food before night, such as pancakes, to be warmed up in the morning.
 You can also prepare a basket or allocate a corner that will include everything that a guest may need for breakfast, such as tea, coffee, sugar, special spoons, with fruit yoghurts, and other refreshing and nutritious food. 
It is also possible to put a box in the refrigerator with the inscription (eat me) so that the guest knows that he can use its contents without feeling embarrassed.
---
3- Dinner room
To prepare the dining table in a manner suitable for guests.
Initially, the table is covered with a plain linen cloth. The distribution of dishes is not identical but rather homogeneous with each other, in terms of colors or patterns.
---
4- Sitting room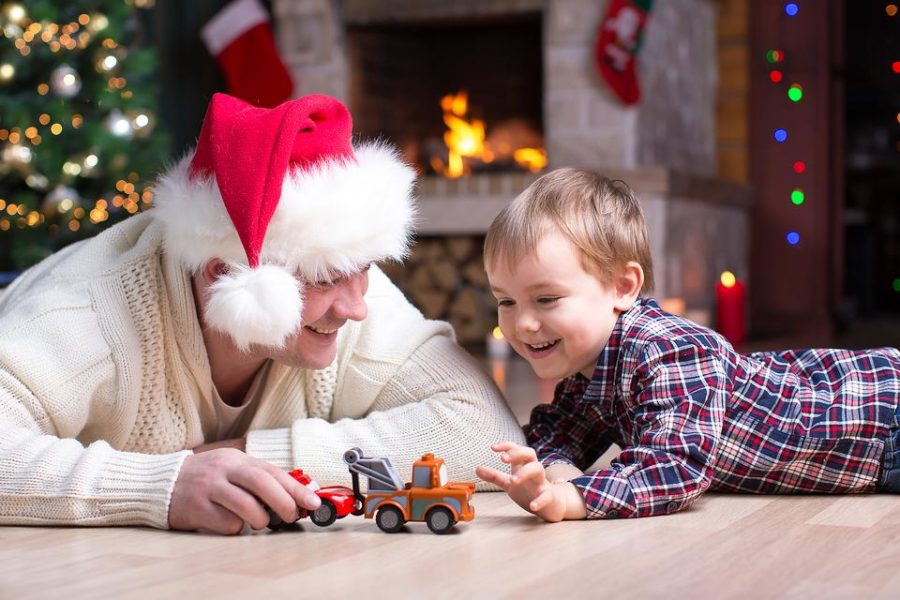 There is no special room to play?
No problem, you can distract and entertain children and adults alike, by equipping a basket that contains a set of family games, and you can customize the corner of the puzzle and ensure its lighting well, and do not forget to put many pillows on the floor and a set of covers to make watching movies more enjoyable And, of course, don't forget to serve hot chocolate.
Tags :
Christmas Tips