Rustic Christmas home splendid tour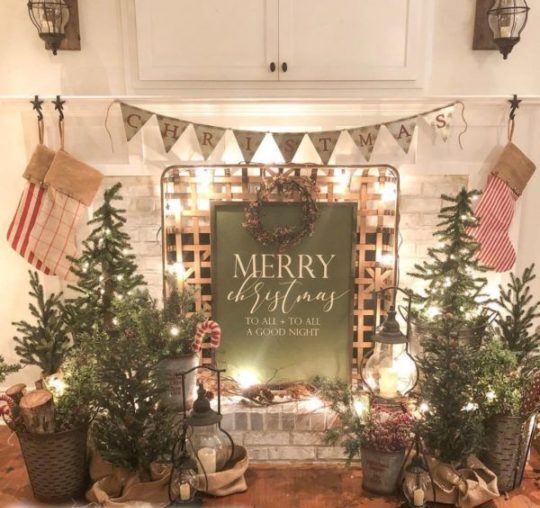 Rustic Christmas home tour .There are so many different ways you can decorate your home for the holidays.
Some people strive for a classic and elegant look that party guests will be impressed with Others prefer to lean into the cozy vibes of the winter season with rustic Christmas decorations ..
This amazing house is one of my favorites Christmas decor!.. So pretty, clean, and green thank you Jenny from bigfamilylittlefarmhouse..
---
Tags :
Christmas Home Tour