Amazing 27 Halloween coffee bar ideas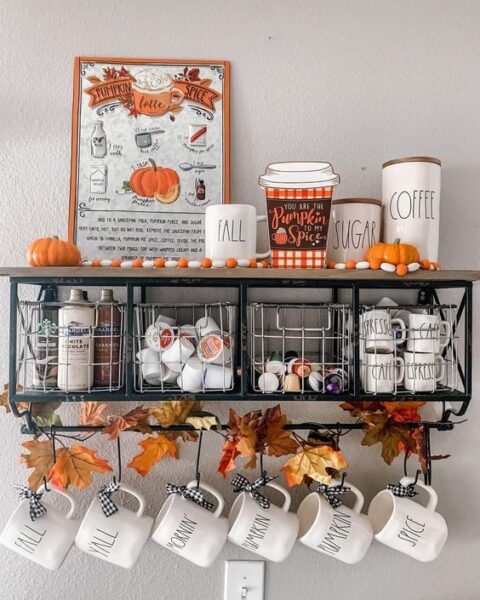 Halloween coffee bar ideas
Fall invites in cozy sweaters, colorful leaves and warm coffees. With mornings that are cooler, coffee is like a tender hearted hug in a mug. And let's be real, coffee is always a great option for the days that end in "y".
But with the daily expense of ordering coffees and lattes on the rise, I opted to create my own mini-coffee bar where I can concoct many of my favorite coffee drinks from the comfort of my own home. And for a fraction of the price!
I love the concept of coffee bars for when guests visit too. It makes an easy place for them to find all their favorite ingredients to customize the coffee to their liking. To make it more fun, here are ideas to create a Halloween coffee bar for a boo-tiful start to your day!
---
Tags :
Halloween