Important tips to set a budget for renovation home
Important tips to set a budget for renovation home:
 you should consider a renewal plan for your home and set a specific budget for it so that you do not drain all your money.
Learn some easy steps that will help you in renewing your home
---
Put an estimate number for the cost of renovating your home
The renovation of any room should not cost you more than it equals the entire apartment, meaning if the price of the apartment is about 200,000 $ , the children's room is equal to the value of the apartment about 10% – 15%.
Renew it here. It should not cost you more than this percentage. In other words, you should not pay more than 20,000  $  to renew it, and for the renewal to be reasonable, it is preferable to be about 15,000 or less.
But for the kitchen, according to a number of statistics around the world, the renewal of your kitchen is due to you with a strong increase around the value of your entire house, as the kitchen is one of the most important basics of any apartment, especially in the Arab world.
---
Get a small loan

Perhaps this solution is not common for most people, but there are those who prefer to get a home renovation loan in two particular cases:
1- If he wants to renovate the house to increase its value several times from its current top, he will offer it for sale and get a sufficient profit to pay off the loan and buy a better apartment.
2- If the renewal of the house means the beginning of a new residence in it for a period of 20 years, then it will not need to change its place of residence any time soon
. Therefore, the value of the loan compared to changing the housing and re-renewing the new residence does not mean anything at all.
---
Get help from a specialized company
You can easily deal with a private company for decor and renovations and specify everything you want to change since the beginning of the contract. And to discuss every step that will be taken to renovate your home and here you can find out and agree on the appropriate budget.
The most important thing is to agree that there is no increase in the agreement, as you seek the help of specialists in order to be free from the idea of ​​breaking the budget and paying attention to all the details of the renewal.
---
Hold your plan around renovating your home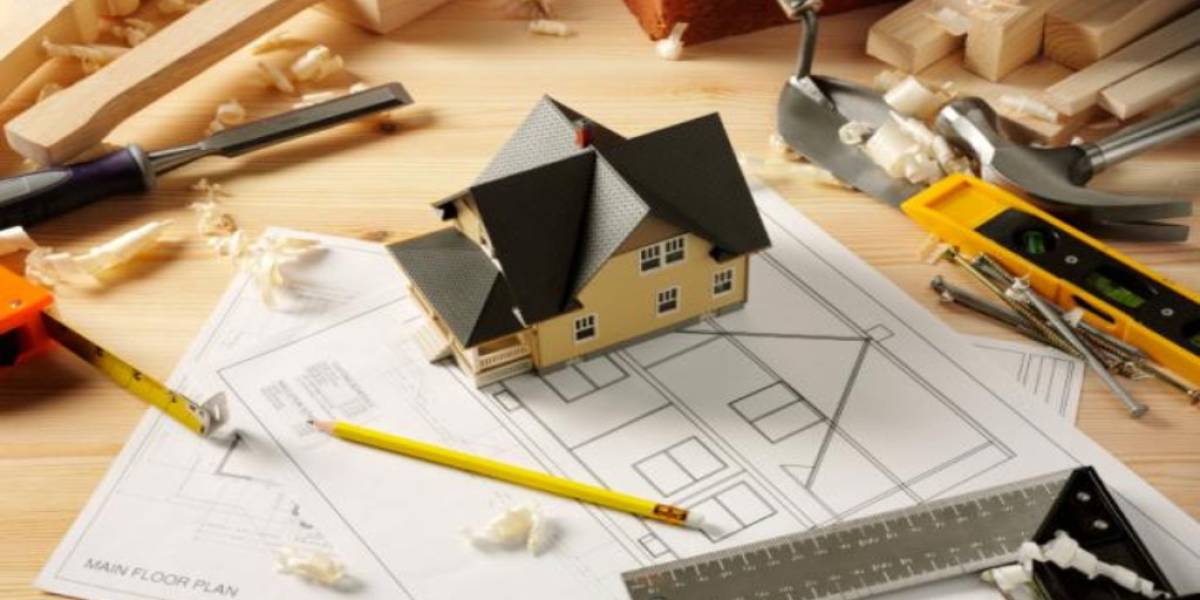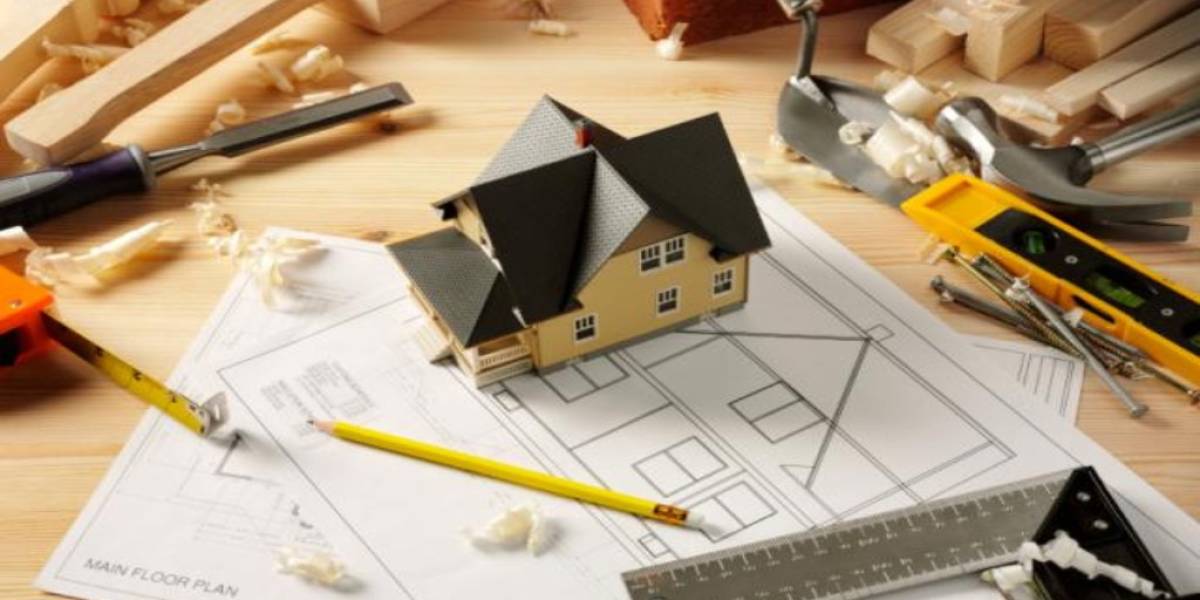 When you begin the steps of home renovation, especially after purchasing the necessary materials, many new ideas will come to your mind through you or your friends and family.
Here is the right time to stick to your plan to renovate your home and everything you've put in place and agreed to.
There is no time and money wasted in particular after purchasing refurbishment materials.
You must stick to your plan as there will always be new decor ideas that you will like.
Therefore, when starting the renewal process, it is preferred that you not look at completely new ideas .
start thinking about how to implement the ideas that you have developed in a smart, easy and inexpensive way.
---
You must be prepared for hidden expenses
We do not mean the hidden expenses is to increase the cost of the decors because you changed your mind and bought the most expensive material.
Rather, we mean although your house may look good and need some minor adjustments, but when the adjustments begin, you may find a big problem that must be resolved immediately.
moisture problems, surface erosion, plumbing problems, and floors that may not have been attentive to their existence until now.
Therefore, it is preferable to place an increase on the specified budget from about 30% to 40% for such problems.
Good planning before you renovate your home and devise a suitable plan is one of the most important factors for not wasting a lot of money due to the dispersion between what you wanted and what you saw recently and liked it.
---