Gorgeous Interior design trends for 2020
Gorgeous Interior design trends for 2020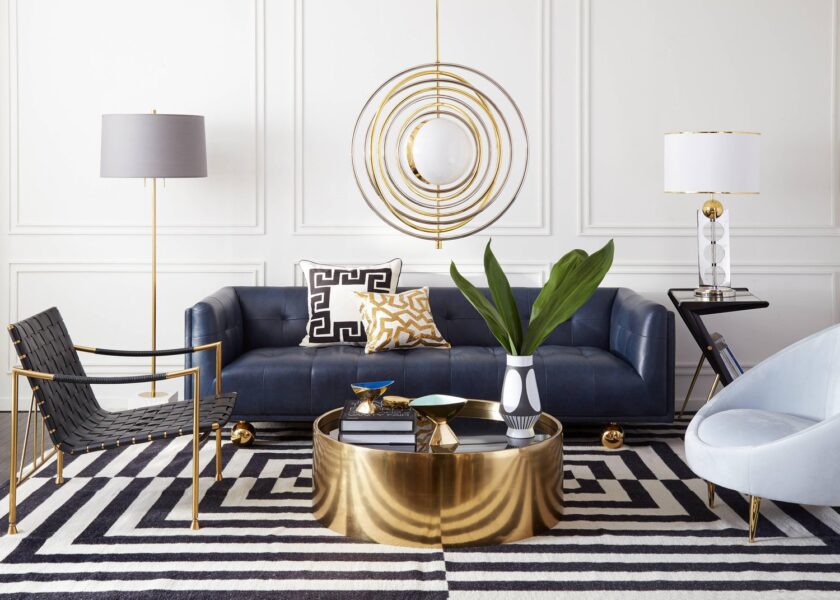 Trends change every year in interior design, and as always, we share our guide to what will be modern in 2020 for those who plan to design or renew their new home or perhaps just add some elements to your interior design to update its appearance.
Directions 2020 in home decor
---
Soft colors
According to 2020 color trends, cool colors are booming this year, but this doesn't mean you should use a completely neutral color scheme.
By contrast, the common colors of the year's hue are an ideal base for merging with bold, more saturated shapes when designing your home
---
 Classic Blue
 Classic Blue" is the color of 2020, so we see that classic style is another modern thing.
---
Elements of the classic style
Classic-style elements and furniture will be reflected in modern contrast in living room design more than others.
In a contemporary villa, classic-style decor will keep your interior moist for years as classic style never ends.
---
Biophilic design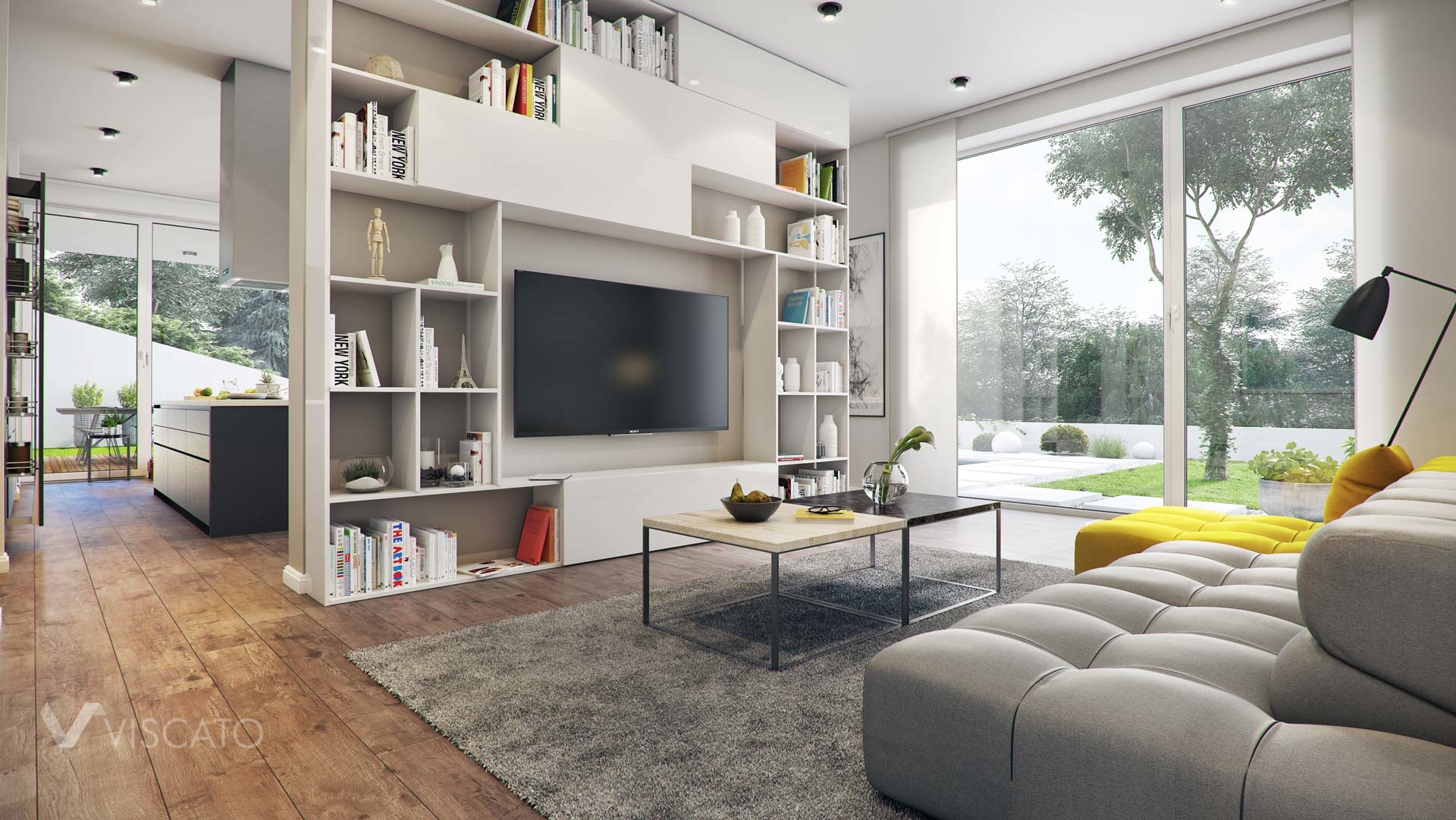 The open plan interior design and architecture is another direction, where we see spaces seamlessly combined rather than strict separation. Not only in the design of a small house where the concept of multifunctionality is used to improve space, but also in the spacious villa to create a more interactive and social design. Combining a living room and dining area, or making a spacious kitchen is your dining area.
---
Transitional design