Best 6 easy Ideas for decorating a home in Easter
Easter means joy, spring, beautiful colors, I mean gardens and enjoying time with family and coloring boiled eggs are all rituals that were associated in the minds to celebrate Easter Day, but due to the overcrowding, some preferred to spend this day at home to avoid going out in large gatherings in gardens for various reasons and became the alternative It is to gather the family at home and spend a special day together, and today we have some ideas that will convey the joy and sense of spring to your home this day ..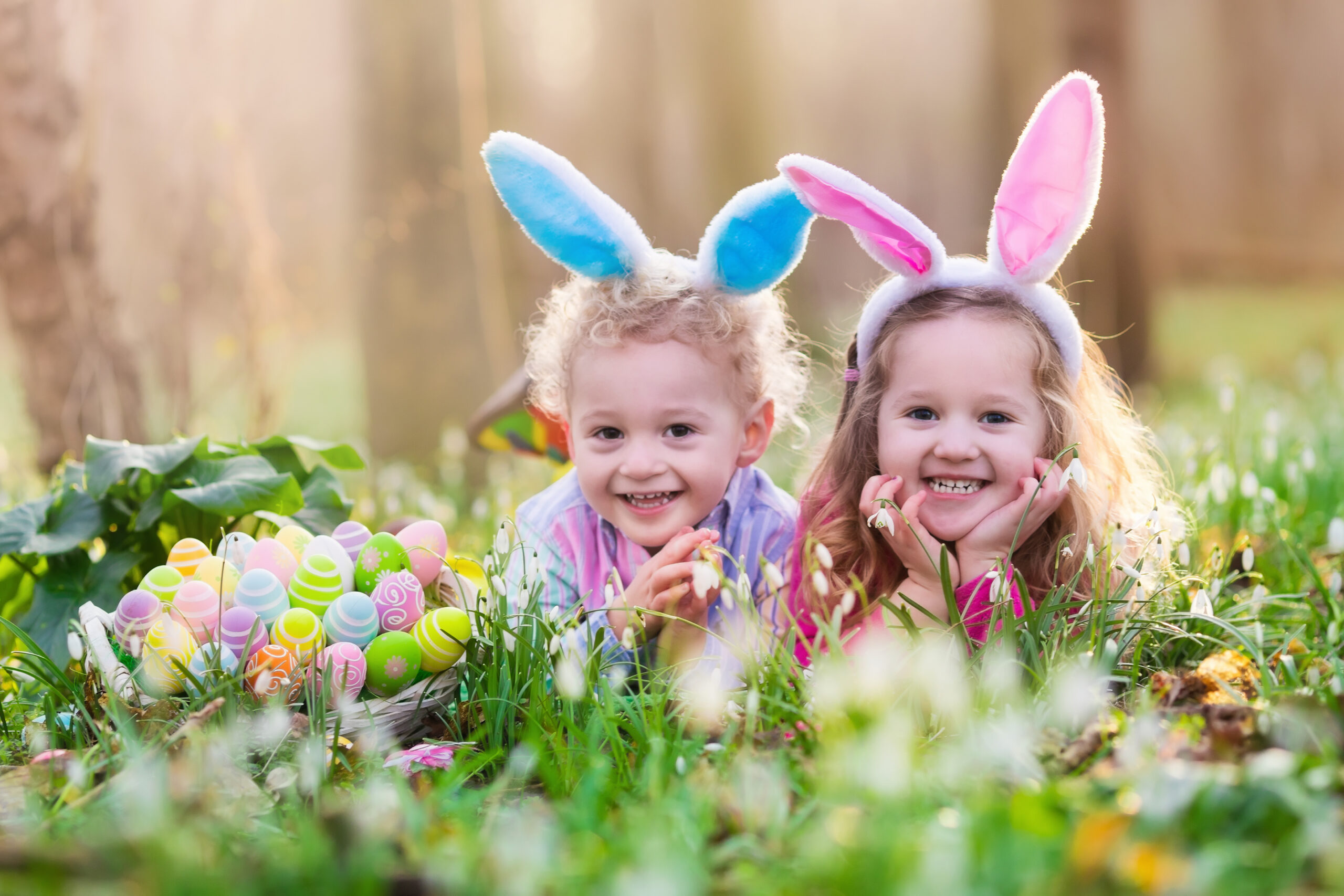 through ideas to decorate the house on Easter in simple ways at the lowest costs .. prepare them and prepare to spend a day not like any other with your family at home.
---
Home decorating ideas on Easter
A basket of colored eggs One of the very important morning decorations for Easter Day, as coloring eggs is one of the nice ideas and cheerful activities associated with this day, and plastic figures in the form of eggs have spread to the market that you can use and color without fear of transferring colors with their dangers to the egg Artificial and colorful leaves are used to decorate them.
---
Distribute roses throughout the house
Spring is connected with flowers and opens them so distributing flowers at the corners of the house will give a wonderful feeling to the spring, and being bold in choosing its colors, sizes and diversification in its forms.
---
Decorations on the door and walls
You can prepare decorations with the word spring or make flower collars and hang them on the door of the house or on a large and striking mirror.
---
The use of bright colored bedspreads and upholstery
Replace dark bedspreads, pillowcases and bedspreads with a new, different collection with floral designs, bright and bold colors.
There are other touches that touch the senses other than looking to take you to the world of spring. 
---
Perfume home scent flowers
Use fragrances of lavender, jasmine and other flowers to perfume the house and transfer the scent of roses and parks to it.
---
Decorating the house with balloons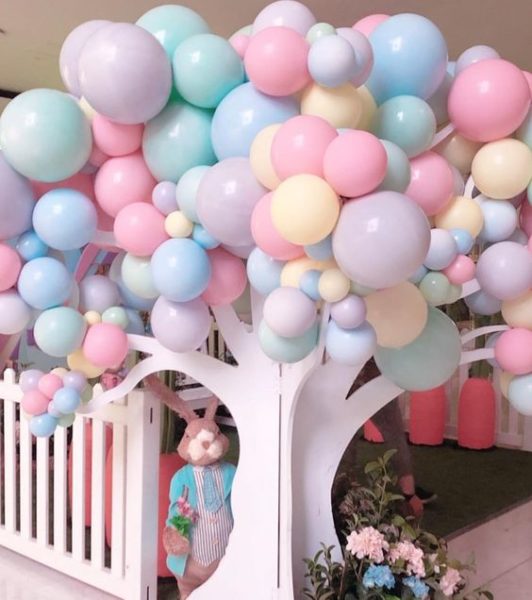 If you have children, balloons with cheerful colors are among the most appropriate and easiest way to decorate for all festivals and celebrations. Do not forget to prepare a set of balloons and decorate the house with them and present them to children. You can also make a column of balloons to decorate the house and the entrance to the apartment.
---
Tags :
Spring Tips