Transform Your Home into an Easter Wonderland with Creative Easter Decoration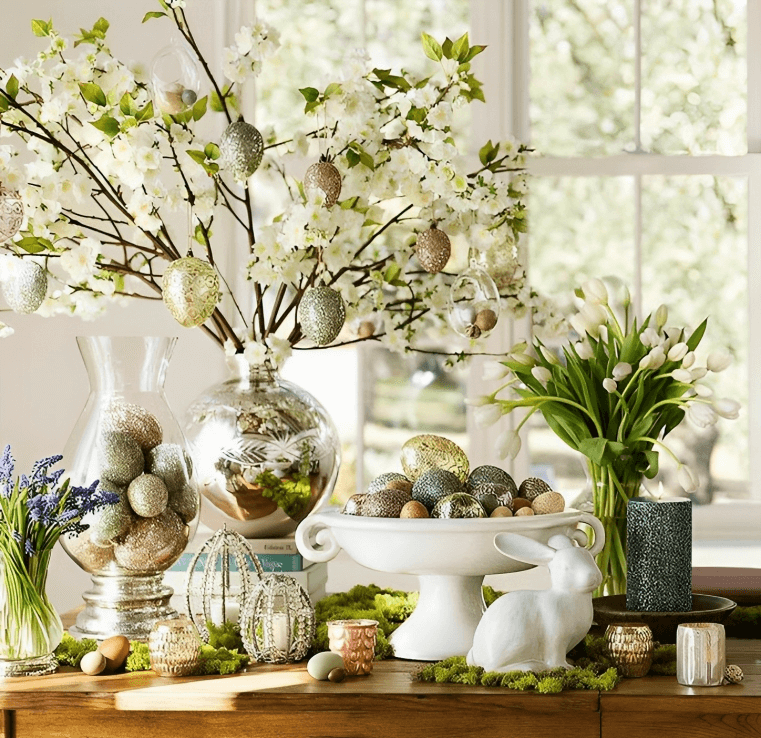 Creative Easter Decoration: Easter is a time of renewal and celebration, marking the arrival of spring and the resurrection of Jesus Christ in Christian traditions. It's a time when families and friends come together to enjoy delicious meals, exchange gifts, and partake in various festive activities. One of the most enjoyable aspects of Easter is decorating your home to create a warm and inviting atmosphere. In this article, we will explore a plethora of creative Easter decoration ideas to help you transform your home into an Easter wonderland.
---
1.Easter Wreaths
Wreaths are a timeless decoration that can instantly add a touch of Easter to your home. Create your own Easter wreath using materials like pastel-colored ribbons, faux flowers, and small Easter-themed ornaments. Hang it on your front door to welcome guests with a festive spirit.
---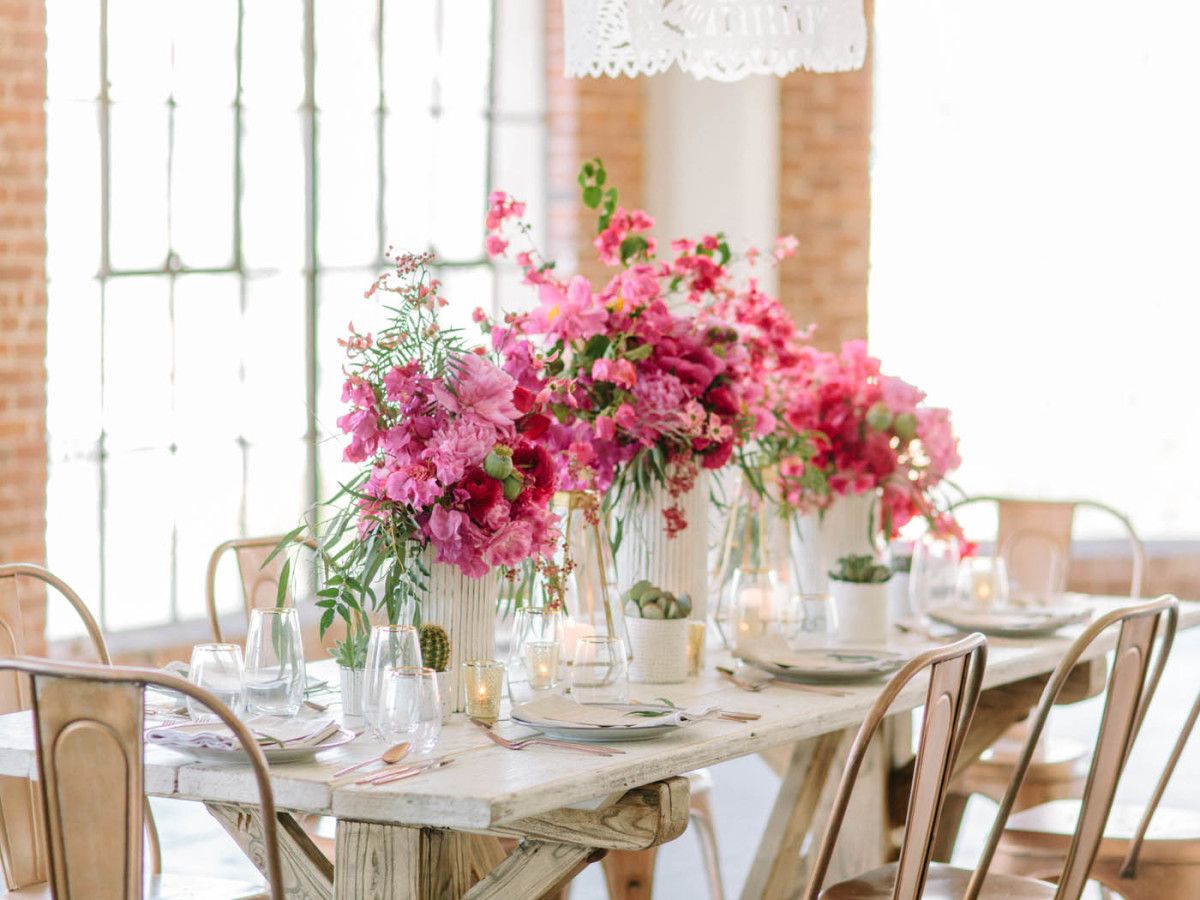 2.Easter Table Centerpieces
Set the stage for your Easter meal with a stunning table centerpiece. Consider using a mix of fresh spring flowers, Easter-themed figurines, and pastel-colored tableware. You can even place dyed Easter eggs in decorative bowls or baskets for an extra pop of color.
---
3.Egg Decorations
Easter wouldn't be complete without beautifully decorated eggs. You can go beyond traditional dyeing and try techniques like decoupage, painting, or even using natural dyes. Display your decorated eggs in a basket or create an egg tree centerpiece for a charming focal point.
---
4.Bunny Decor
Bunnies are iconic Easter symbols, and they can be incorporated into your decor in various ways. Plush bunny figurines, bunny-shaped pillows, or even bunny-themed wall art can add a whimsical touch to your home.
---
5.Spring Flowers
Spring is synonymous with blooming flowers, making them an excellent choice for Easter decorations. Arrange fresh flowers like tulips, daffodils, and lilies in vases or mason jars for a delightful burst of color and fragrance throughout your home.
---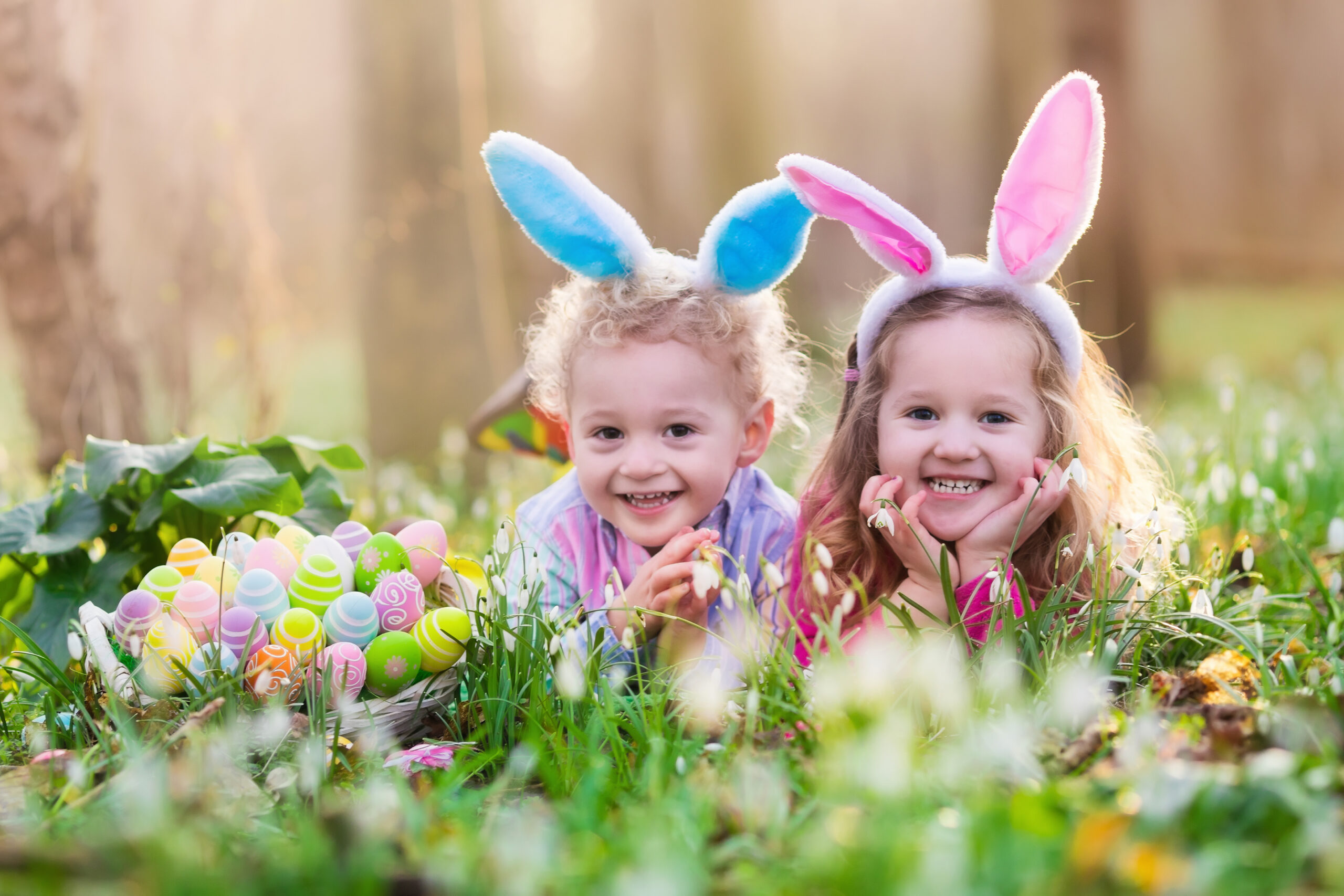 6.Easter Egg Hunt
If you have children, hosting an Easter egg hunt in your backyard or living room can be a memorable and fun Easter tradition. Decorate plastic eggs with vibrant colors and hide them with small surprises inside for an exciting hunt.
---
7.Easter Banners and Garlands
Hang Easter-themed banners and garlands across your home to infuse the space with holiday cheer. You can make your own with colored paper, felt, or even fabric scraps, featuring phrases like "Happy Easter" or intricate egg designs.
---
8.Pastel Decor
Pastel colors are synonymous with Easter, so incorporate them into your decor with pastel-colored candles, cushions, tablecloths, and even wall paint. These soft hues create a calming and festive ambiance.
---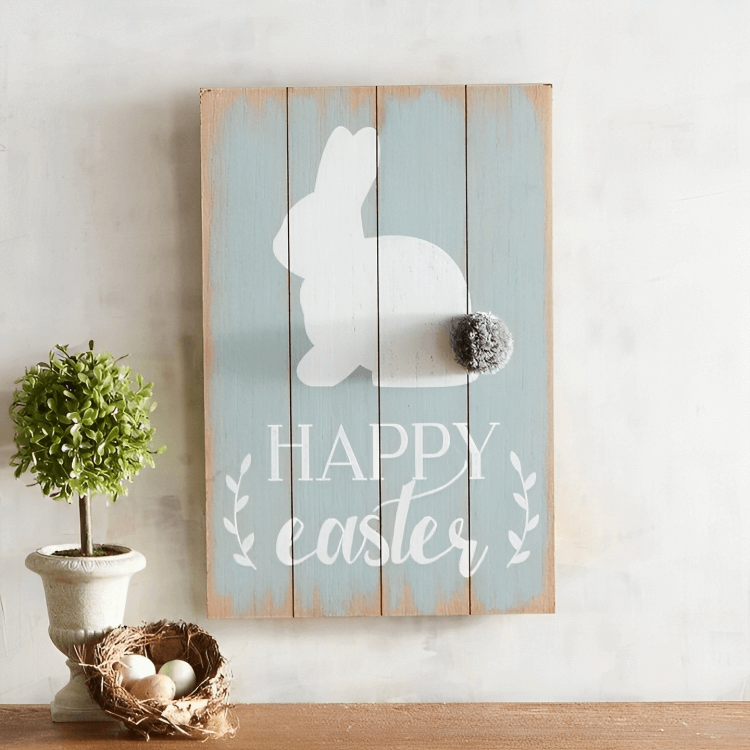 9.DIY Easter Crafts
Get creative with DIY Easter crafts. Invite family and friends to join you in making Easter-themed decorations, such as hand-painted wooden eggs, paper mache baskets, or even homemade Easter cards to give to loved ones.
---
10.Outdoor Decor
Extend your Easter decorations to your outdoor spaces. Hang colorful Easter egg ornaments on trees, set up a garden-themed Easter display, or place bunny figurines in your garden to create a whimsical atmosphere.
---
Conclusion
Easter is a time to celebrate new beginnings and the joys of spring. By incorporating these creative Easter decoration ideas into your home, you can create a festive and inviting atmosphere that will delight your family and guests. Whether you prefer a traditional or a more modern approach to Easter decor, there are endless possibilities to explore. So, let your creativity flow and enjoy the process of transforming your home into an Easter wonderland. Happy Easter!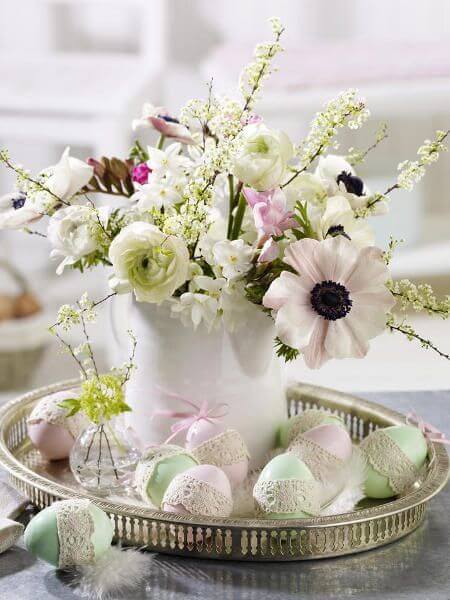 Certainly! Here are some frequently asked questions related to Easter decorations and their answers:
Q1: How early should I start decorating for Easter?
A1: It's a matter of personal preference, but many people start decorating for Easter a few weeks before the holiday. This allows you to enjoy the festive atmosphere for a longer period. However, you can begin as early as you like, and some even start their Easter preparations in March.
---
Q2: What are some eco-friendly Easter decoration ideas?
A2: To make your Easter decorations more eco-friendly, consider using natural materials like wooden eggs, biodegradable grass for Easter baskets, and reusable decor that can be enjoyed year after year. You can also incorporate recycled or upcycled items into your decor.
---
Q3: How can I involve my kids in Easter decorating activities?
A3: Easter decorating can be a fun family activity. You can involve kids by letting them paint or decorate Easter eggs, create handmade Easter cards, or make simple crafts like bunny masks or paper flowers. It's a great way to spend quality time together.
---
Q4: What are some safety tips for using candles in Easter decorations?
A4: Safety is essential when using candles in your Easter decor. Always place candles in stable holders, keep them away from flammable materials, and never leave them unattended. Consider using battery-operated LED candles for a safer alternative, especially if you have young children or pets.
---
Q5: Can I store Easter decorations for future use?
A5: Yes, many Easter decorations can be stored and reused in future years. To ensure they remain in good condition, carefully pack and label them in boxes or containers. Store them in a cool, dry place away from direct sunlight.
---
Q6: What are some budget-friendly Easter decoration ideas?
A6: Decorating for Easter doesn't have to be expensive. You can save money by making your own decorations, using items you already have, and shopping for bargains at discount stores or online. DIY projects like paper crafts or upcycling can also be budget-friendly options.
---
Q7: How can I make an Easter egg tree centerpiece?
A7: Making an Easter egg tree centerpiece is a fun project. Collect branches from your garden or purchase decorative branches from a craft store. Paint them white or another pastel color, and then hang decorated Easter eggs on them using ribbons or twine. Place the tree in a vase or pot filled with decorative stones or grass.
---
Q8: Are there any specific color themes for Easter decorations?
A8: While pastel colors like pink, blue, lavender, and yellow are traditional for Easter, there are no strict rules. You can choose any color scheme that makes you happy and fits your decor style. Some people even opt for more natural, rustic themes with earthy tones and wooden elements.
---
Q9: What are some alternatives to plastic Easter eggs for an egg hunt?
A9: If you want to reduce plastic waste, consider using real hard-boiled eggs for an egg hunt. You can also use biodegradable or reusable eggs made from materials like cardboard, fabric, or wood. These alternatives are more eco-friendly.
---
Q10: How can I make my Easter decorations unique and personalized?
A10: To add a personal touch, consider incorporating family traditions, using handmade items, or customizing decorations with names or initials. You can also showcase cherished Easter collectibles or heirlooms to make your decor special and meaningful.
---
Tags :
Spring Tips & Ideas