9 Tips To Protect Your Home From Being Stolen
Keeping your home safe from thieves is one of the most important things you can do to protect yourself and your family.
Here are nine tips to help!
Many homes are being stolen because of many factors and behaviors that make our homes vulnerable to theft, so in this article we offer tips to help protect your home from being stolen, whether you're at home or away from home, including ..
---
The windows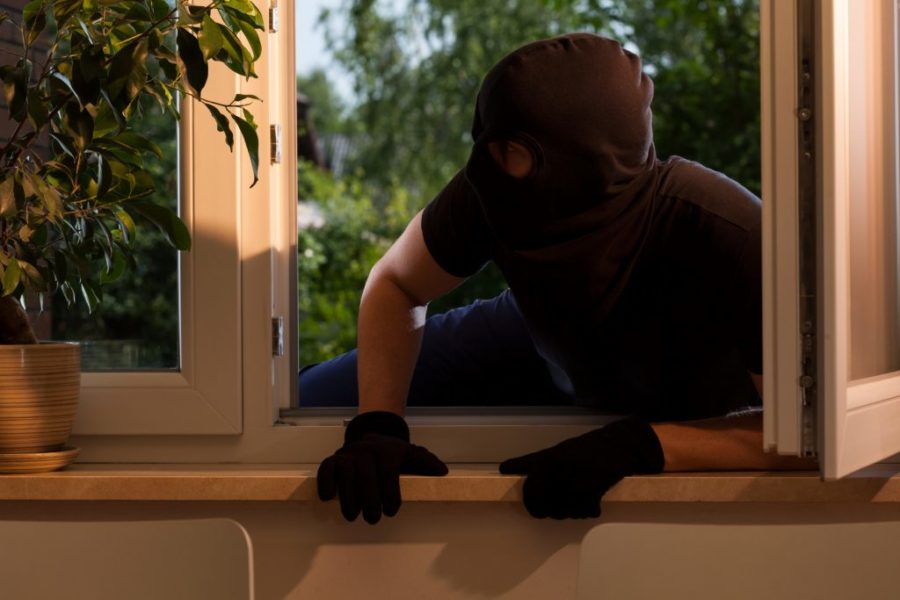 The windows of the house are not left open in such a way as to reveal the contents of the house; this gives the thief an idea of what is inside it.
---
Blind curtains
It is always advisable to use blind curtains from the outside that allow light to pass in, or install reflective glass that does not allow people outside to see inside the house, unlike the owners of the house..
---
keys at the door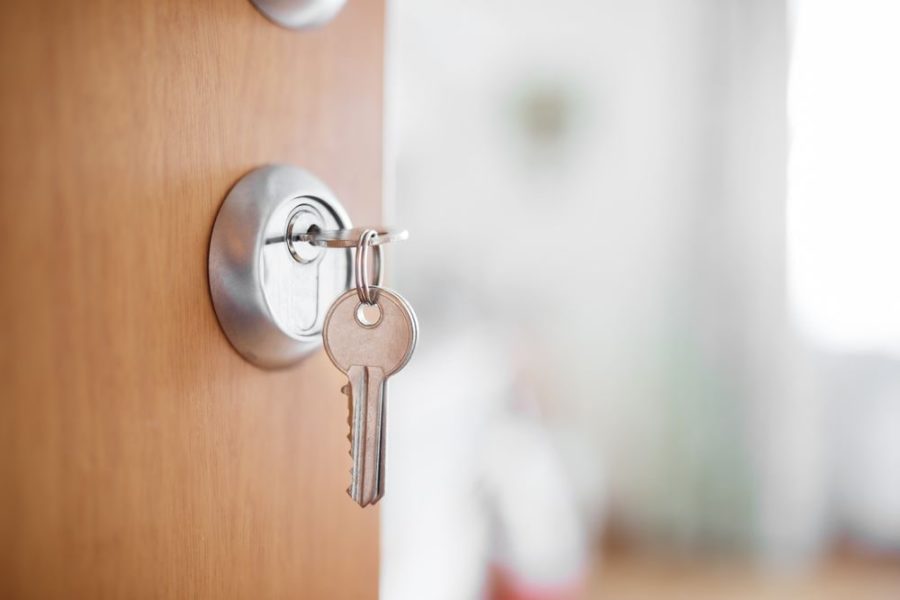 Also, do not forget about the keys at the door when entering the House. As for the case of its loss, it is preferable to calibrate the entire lock
---
Light up the House
If you are spending a lot of time outside the house, you should leave one of the room lights on to let those who pass near the house know that there is one inside.
If you have a long time leaving your home, you can use a close friend to spend time at home from time to time.
---
Do not leave your valuables such as gold and jewelry visible in the room. It is preferable to have hidden places in the room with walls or furniture, buy a safe with an electronic lock, or save it in the bank
---
Money inside the house
Also, do not keep large amounts of money inside the house for his difficulties .Hide them and preferably put them in a bank, so you can keep your money safe.
---
Copy your home key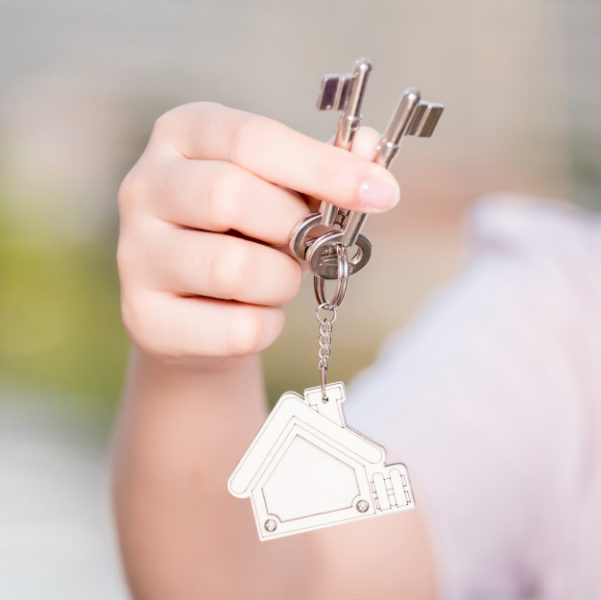 If you need to copy your home key at some time, do not leave the key when you copy the keys, but wait and see the copy process yourself until you receive the keys to avoid getting another copy of your home key.
---
Electronic lock doors
When you leave the house, the security lock on the door must be locked more than once, and if you can purchase electronic locking doors you will get more protection.
---
Surveillance cameras
Also, your installation of some surveillance cameras in front of your home may help you to protect your home from being stolen and you may be able to recover the stolen objects with the help of the policemen in arresting the thief .
---